3rd Annual Ava's Army Sugarplum Ball
3rd Annual Ava's Army Sugarplum Ball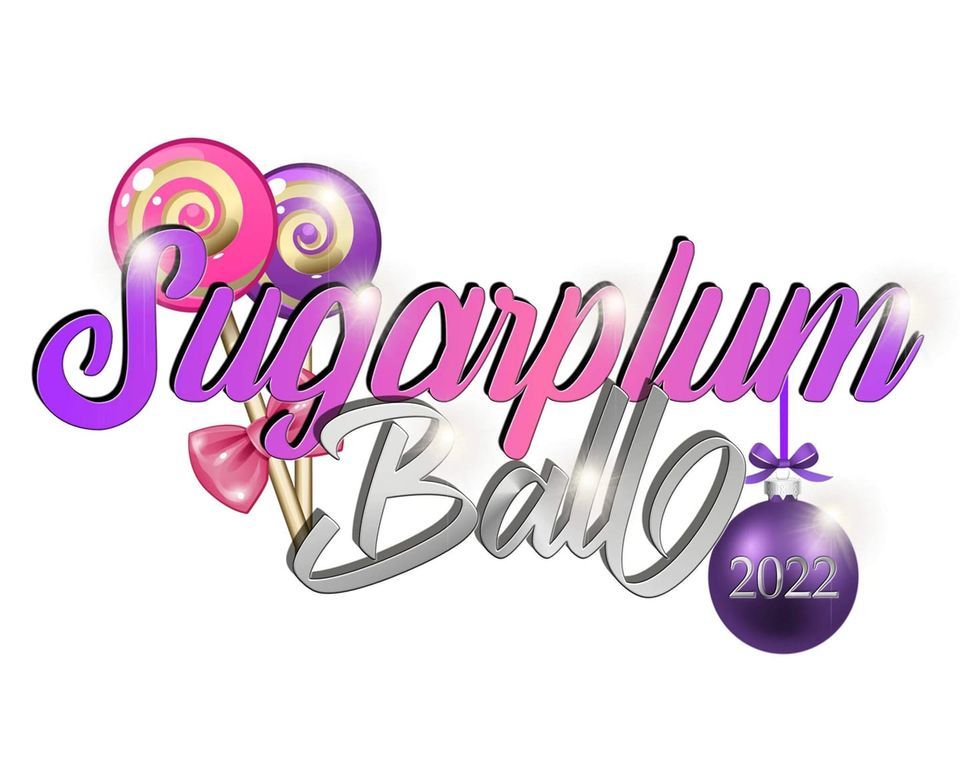 Join us for the 3rd Annual Ava's Army Sugarplum Ball on Saturday December 3, 2022.
You are invited to get dressed up and join us for a magical holiday celebration for the entire family! This event is holiday family tradition for the entire family! Join us and come make family memories, while raising money to fund life saving research for pediatric Leukemia.
The Sugarplum Ball will feature:
-Kid friendly dinner buffet
-Incredible DJ & event hosts
-Custom gourmet desserts
-Christmas games and crafts
-Entertainment by Sugarplum Ballerinas
-A special surprise visit from Santa
-Sugarplum Ball photo booth
-Christmas tree silent auction
-Top notch décor and event production
-Unlimited soft drinks and cash bar
-Christmas shopping silent auction
-Professional photographers to capture all of your family photos and memories dancing
-DANCING, DANCING AND MORE DANCING!
This event is recommended for princes and princesses ages 3-18.
Come join us for a magical evening raising money to help us find a better way to save our kids fighting Leukemia. 100% of the proceeds will be donated to research.
Don't miss out on this incredible evening, purchase your tables or tickets today!
Link to purchase tickets:
We have some exciting news! Sugarplum Ball tables and tickets are now available to purchase! The 3rd Annual Ava's Army Sugarplum Ball will be Saturday December 3, 2022 at A View on West Shores. The evening will include dinner, desserts, drinks, Christmas crafts and games, Disney princesses, photo booth, Sugarplum Ballerinas, Santa, professional photography, our Christmas Shopping silent auction and Christmas tree auction and more! This will be a beautiful, festive and magical night, and as always 100% of the proceeds from the evening will go toward funding Pediatric Leukemia Research, we have a goal of $100,000 for 2022.
You will also notice two new additions to the ball, our Crowning Moments addition and our VIP passes! These are available to be purchased in addition to your table or tickets to add a little extra magic to the evening. 100% of the proceeds from these new additions will go toward funding life saving research.
Purchase your tables and tickets now!
https://avasarmy.ticket.qtego.net/tickets/list
Date & Time
Sat Dec 3 2022 at 5:30 pm to 9:30 pm
(Central Standard Time)
Location
A View West Shores, 110 S 243rd St,Waterloo,NE,United States, Waterloo, United States
Hosted By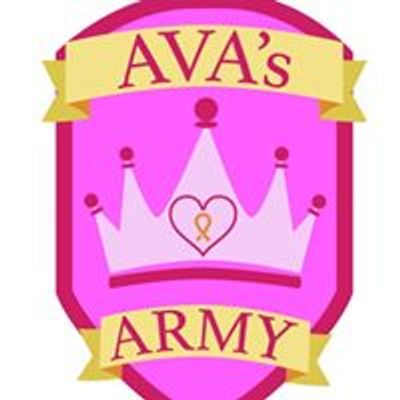 About The Host: Ava's Army is a sidekick non-profit to Sammy's Superheroes. Our goal is to raise money and awareness for pediatric Leukemia research.
Website Link: https://www.sammyssuperheroes.org/sidekicks/avas-army.html
Date:
Saturday, December 3, 2022 -

5:30pm

to

9:30pm
Calendar:
Omaha Daily Record
The Daily Record
222 South 72nd Street, Suite 302
Omaha, Nebraska
68114
United States
Tele (402) 345-1303
Fax (402) 345-2351