Law Day 2021 Essay Contest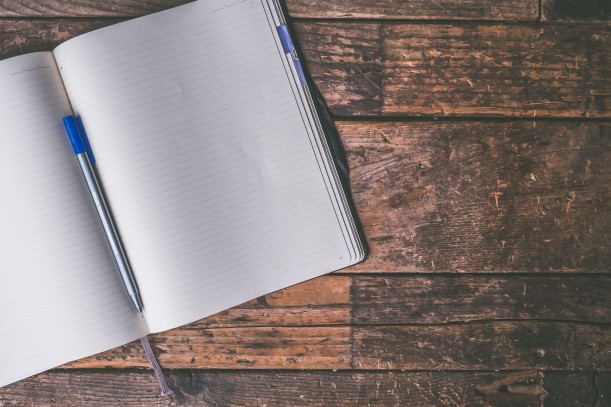 Omaha area eighth-graders are invited to participate in the 2021 OBA Law Day Essay Contest. This year's theme is "Celebrating the Rule of Law in Our Country."
Essays must be 200-250 typewritten words.
Email submissions by April 10 to lawday@omahadailyrecord.com.
Entries are judged on originality, content, neatness and spelling. Please nclude your name, school and social studies/government teacher.
1st Prize: $175
2nd Prize: $150
3rd Prize: $125
Teachers of winners will receive a $50 Vista gift card from the OBA.
Winning essays will be published by The Daily Record and Omaha Bar Association.
For more information, see the attached PDF provided below.
Category:
Omaha Daily Record
The Daily Record
3323 Leavenworth Street
Omaha, Nebraska
68105-1915
United States
Tele (402) 345-1303
Fax (402) 345-2351