Wegner Taught Aviation and Flew High in Legal Career as Co-founder of Husker Law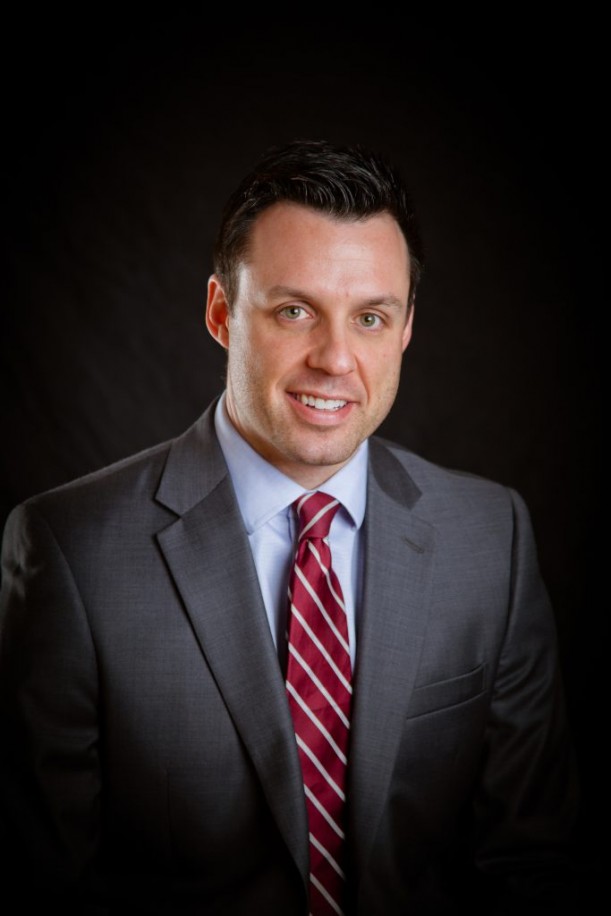 Aaron C. Wegner
July 31, 1981 – May 12, 2020
Aaron C. Wegner, a devoted lawyer and the co-owner of Husker Law, died last month.
Described as an "aviation nut," Wegner was especially passionate about aviation law. When time permitted, he would flight instruct and teach aviation law at the University of Nebraska at Omaha. He was also an active member of the Lawyer-Pilots Bar Association.
Wegner died May 12. A post on his firm's Facebook account says the 38-year-old had been battling metastatic colon cancer for much of his professional life.
"Despite being sick, Aaron never looked sick, never complained about being sick, and never wanted pity," Husker Law said in the post. "He continued to live his life on his own terms with unwavering confidence. Throughout all the ups and downs, the surgeries and the treatments, he never let it affect his work and always maintained an incredibly positive attitude that was infectious to everyone that knew him."
Wegner is a graduate of the University of Nebraska–Lincoln and the Creighton University School of Law, where he earned his J.D. in 2007.
He began his career with law firms in Omaha and Kansas City while earning his law degree, and he specialized in commercial litigation, insurance defense and aviation law. He then served as managing counsel and senior counsel for a national title underwriter.
He went on to found Sands Wegner PLC, which does business as Husker Law, in 2013 along with Michael J. Sands, who started his private practice in 2011, according to the firm's website. Wegner practiced divorce, family, bankruptcy, real estate and aviation law.
"Aaron was a remarkable man," reads a comment left with funeral home Heafey Hoffman Dworak Cutler. "He battled with me for 2½ years through my divorce. He helped to keep me calm and in perspective. I am a better person because our paths crossed."
In the post, Husker Law said Wegner balanced his professional life "while continuing to be an incredible husband, parent, friend, and partner."
"To those that knew him well, he had a great sense of humor and an insatiable love of technology," the firm wrote in the post. "He was intelligent, kind, and despite cancer doing its best to take him down over the years, he maintained a superhuman sense of bravery and strength that was nothing short of admirable. His legacy will be long lasting as he leaves behind a wonderful wife and three beautiful children."
Wegner is survived by his wife Brooke; children Ellie, Hudson and Harper; parents Steve and Terri; sister Megan Steele; and in-laws, nieces and nephews. A Mass of burial was celebrated May 15 at St. Vincent de Paul Catholic Church. Memorials are suggested to the Wegner Children Educational Fund at Wells Fargo Bank or by sending donations to the Husker Law office at 1055 N. 115th St., Suite 302, Omaha, NE 68154 or via Venmo to @WegnerEducationFund.
– Molly Ashford
Category:
Omaha Daily Record
The Daily Record
3323 Leavenworth Street
Omaha, Nebraska
68105-1915
United States
Tele (402) 345-1303
Fax (402) 345-2351