UpCounsel to Shut Down, Gives Assets to LinkedIn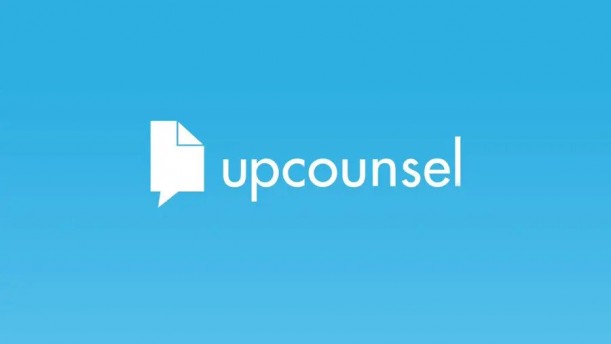 A prominent legal freelancing platform is shutting down early next month and plans to transfer some assets to LinkedIn.
UpCounsel announced earlier this month it would shut down on March 4.
The website launched in 2012 and built its business facilitating connections between clients and freelance attorneys.
The company – which had described as an Uber or eHarmony for legal services – said that, effective March 4, accounts will no longer be accessible.
"It is with a heavy heart that we deliver this news and understand that this abrupt announcement will come as a shock to some of you that have come to rely on UpCounsel," co-founders Mason Blake and Matthew Faustman said on an UpCounsel blog post.
As part of a deal with LinkedIn, Blake and Faustman agreed to accept employment offers from Microsoft-owned company, according to court documents.
The ABA Journal reported that an agreement with LinkedIn required the shutdown. Proceeds from the deal are being used to pay UpCounsel's creditors.
Category:
Omaha Daily Record
The Daily Record
3323 Leavenworth Street
Omaha, Nebraska
68105-1915
United States
Tele (402) 345-1303
Fax (402) 345-2351