Sieberson Pens Second Travel Memoir, Hosts Book Launch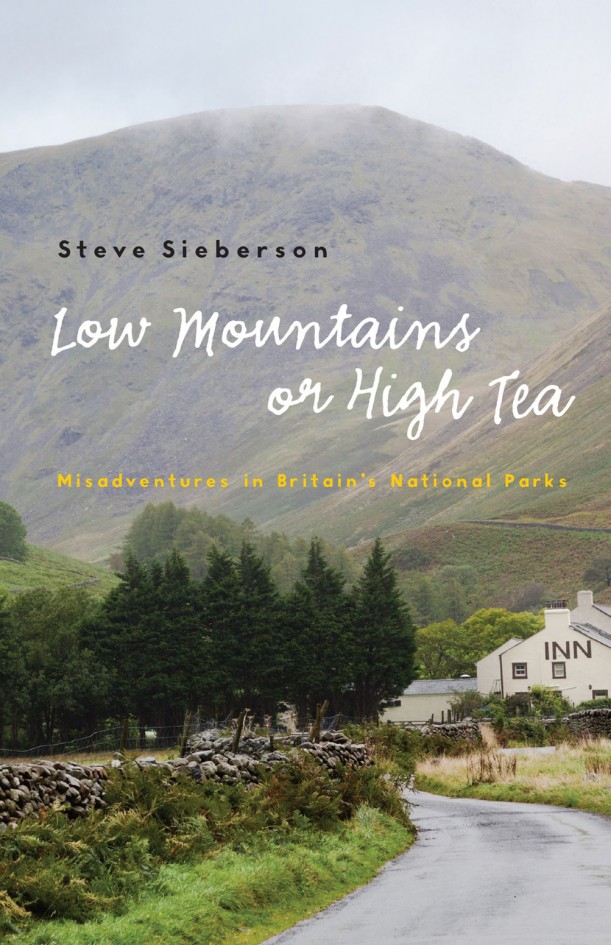 A Creighton University School of Law professor has written his second travel memoir and will host a book launch Tuesday, Sept. 24, in the school's commons.
Stephen C. Sieberson, a professor of international law at Creighton, wrote "Low Mountains or High Tea: Misadventures in Britain's National Parks," recounting stories from a summer he and his wife spent in Great Britain.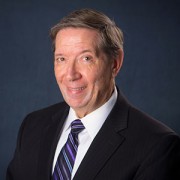 "Seldom planning more than a few days in advance, the two traversed the country in a rented Vauxhall, subjecting themselves to single-track lanes, diabolical signage, and whimsical advice from locals," according to a book summary from the University of Nebraska Press. "They discovered a town called Mirthless, a place where cats' eyes are removed, and a vibrating cottage, while at mealtimes they dove fearlessly into black pudding, Eton mess, and barely recognizable enchiladas."
The book explores rural Great Britain through the eyes of two Americans who never knew what to expect but who wanted to avoid the usual tourist attractions.
"With a sharp eye for details of culture, climate, and landscape –along with a dash of good humor – Steve Sieberson has written a book every armchair traveler will fall for," said Brent Spencer, author of "Rattlesnake Daddy: A Son's Search for His Father."
The book launch event will be held at 5 p.m. on Sept. 24 in the law school commons. It follows a Sept. 7 event at The Bookworm at 2501 S. 90th St., Suite 111.
Stephens teaches international and comparative law at Creighton, as well as legal ethics and business associations. He teaches overseas regularly, including as a visiting professor in Uruguay in fall 2018. Before becoming a full-time academic, he practiced international business law for 25 years in Seattle and spent two years as in-house counsel at a major bank in the Netherlands.  
Outside of the law, Stephens is an avid backpacker and mountaineer. He describes seeking out the highest point in each of Great Britain's national parks in "Low Mountains or High Tea," and he describes his journeys to climb peaks in Switzerland, Japan and Borneo in his first travel memoir, "The Naked Mountaineer: Misadventures of an Alpine Traveler" (U. of Nebraska Press, 2014).
For more information, or to buy the book, visit bit.ly/2m14T0v.
Category:
Omaha Daily Record
The Daily Record
3323 Leavenworth Street
Omaha, Nebraska
68105-1915
United States
Tele (402) 345-1303
Fax (402) 345-2351