Ryann A. Glenn Named to Husch Blackwell Partnership in Omaha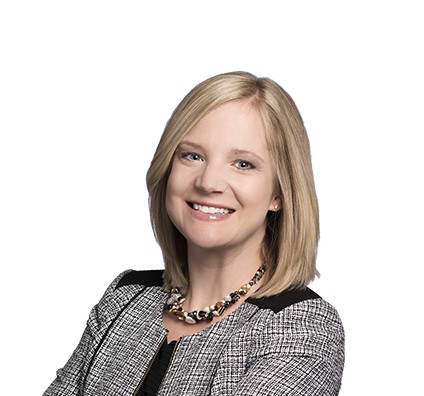 Ryann A. Glenn is one of 22 attorneys named to partnership across Husch Blackwell's 18 offices, effective Jan. 1, 2020.
Glenn, a member of the firm's Food & Agribusiness group, is based in the firm's Omaha office. She represents clients throughout all phases of civil litigation, often focusing on representing companies and individuals who focus their business within the food and agribusiness industries.
In addition to focusing her practice as an experienced litigator, Glenn also serves as a member of the firm's Food Safety and Regulation Initiative. In this role, she has assisted clients by providing advice related to challenges that appear within food safety and transportation regulations. Glenn received her J.D. cum laude from the Creighton University School of Law and her B.A. cum laude from Augustana College.
About Husch Blackwell
Husch Blackwell is an industry-focused law firm with offices in 18 cities across the United States. The firm represents clients around the world in major industries including energy and natural resources; financial services and capital markets; food and agribusiness; healthcare, life sciences and education; real estate, development and construction; and technology, manufacturing and transportation. For more information, visit huschblackwell.com.
Category:
Omaha Daily Record
The Daily Record
3323 Leavenworth Street
Omaha, Nebraska
68105-1915
United States
Tele (402) 345-1303
Fax (402) 345-2351