Real Estate Online Mastermind and Introduction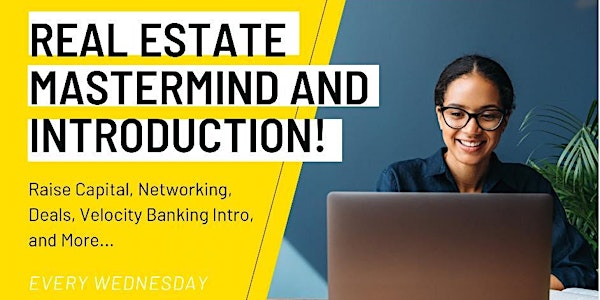 Real Estate Online Mastermind and Introduction
This is very powerful and provides an atmosphere for you to work with other like-minded individuals.
About this Event
We have full-time real estate investors that facilitate our masterminds. We come together once a week to mastermind and do deals.
 
If you are interested in attending go to https://link.thinkautomategrow.com/widget/booking/ZFhX1v4cVw6OC5XuMKhO to register for the event. After that, you will receive a text and email confirmation with the Zoom link for the meeting.
Tickets
Tickets for Real Estate Online Mastermind and Introduction can be booked here.
| Ticket Information | Ticket Price |
| --- | --- |
| General Admission | Free |
Location
Nebraska - Online Event, Omaha, Omaha, United States
Hosted By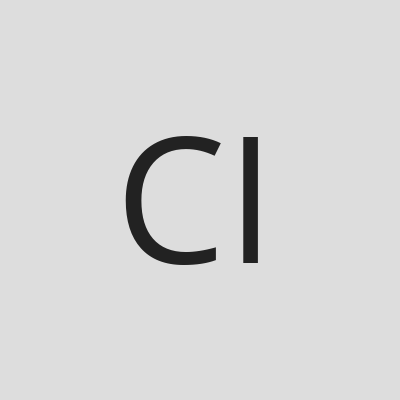 We are a community of active investors who buy, sell and provide funding for properties across the United States using several unique strategies to create a win-win for everyone involved. We will teach you how to buy and sell homes in any market, how to invest without using your own money or credit, and help support you in reaching your goals by plugging you into a dynamic community that will set...
Date:
Repeats every week every Wednesday until Sun Jan 01 2023.
Wednesday, August 24, 2022 - 7:00pm
Wednesday, August 31, 2022 - 7:00pm
Wednesday, September 7, 2022 - 7:00pm
Wednesday, September 14, 2022 - 7:00pm
Wednesday, September 21, 2022 - 7:00pm
Wednesday, September 28, 2022 - 7:00pm
Wednesday, October 5, 2022 - 7:00pm
Wednesday, October 12, 2022 - 7:00pm
Wednesday, October 19, 2022 - 7:00pm
Wednesday, October 26, 2022 - 7:00pm
Wednesday, November 2, 2022 - 7:00pm
Wednesday, November 9, 2022 - 7:00pm
Wednesday, November 16, 2022 - 7:00pm
Wednesday, November 23, 2022 - 7:00pm
Wednesday, November 30, 2022 - 7:00pm
Wednesday, December 7, 2022 - 7:00pm
Wednesday, December 14, 2022 - 7:00pm
Wednesday, December 21, 2022 - 7:00pm
Wednesday, December 28, 2022 - 7:00pm
Calendar:
Omaha Daily Record
The Daily Record
222 South 72nd Street, Suite 302
Omaha, Nebraska
68114
United States
Tele (402) 345-1303
Fax (402) 345-2351