Nebraska Federal Court Extends Jury Trials Delay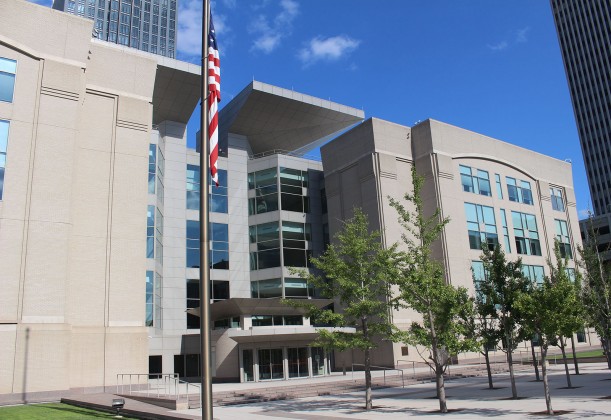 The U.S. District Court for the District of Nebraska has suspended all criminal and civil jury trials through at least April.
Chief U.S. District Judge John M. Gerrard announced Friday that all jury trials would be continued until further order by the court. Other court proceedings are being conducted by videoconferencing to the greatest extent possible.
"While a vast majority of the Court's employees have appropriately been assigned to work remotely, the district's courthouses and the bankruptcy court remain open, electronic filings are being processed, and the intake desks remain available for nonelectronic filings," Gerrard said in a statement. "The district's judges and staff are continuing to make decisions, file orders, and churn out work as they do their part in obeying all public health guidelines in order to significantly reduce the risk of transmitting COVID-19 and other diseases."
Category:
Omaha Daily Record
The Daily Record
3323 Leavenworth Street
Omaha, Nebraska
68105-1915
United States
Tele (402) 345-1303
Fax (402) 345-2351