Just Because They Say Someone Won Doesn't Mean They've Won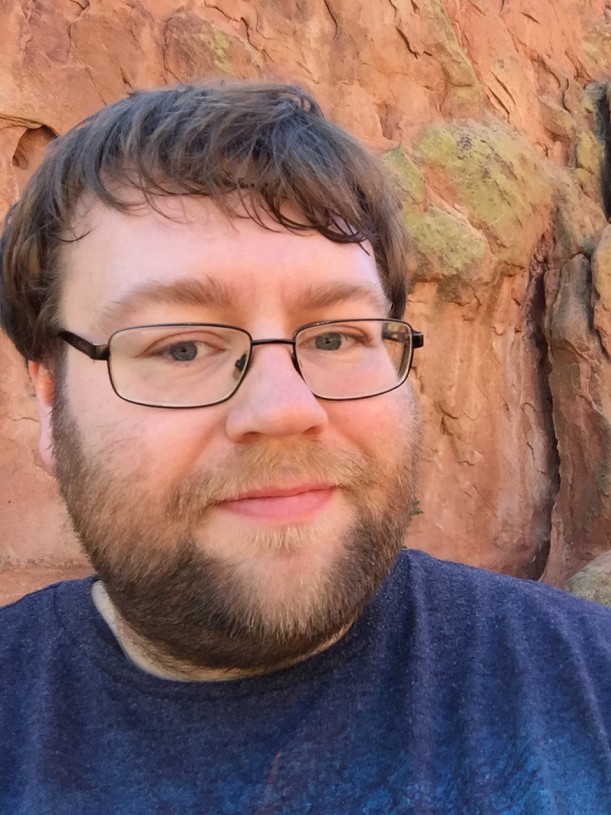 Election season – and especially broadcasts on election night – depends upon polling, punditry, prognostication, politicking and pontification.
Once polls close, the race will begin to determine who won the White House, who is in control of Capitol Hill and what that may mean – especially if Democrats win – for the metonym-of-your-choice for the Supreme Court.
Historically, the race takes place among the nation's major news organization. But it now includes politicians, social media figures – both with and without agendas – and others, who are crunching the same numbers or sometimes using their own insights to draw conclusions.
Patience is key. If you're not a political junkie, I'd recommend just skipping cable news tonight, going to bed early and seeing what awaits you in the morning. For those of us who plan to be glued to the TV or our laptops, don't leap to any conclusions – and don't trust just anyone's opinion.
Calling races is difficult business. Sometimes races are too close to call, as was the case in 2000. And sometimes mistakes happen, such as the famous "Dewey Defeats Truman" headline in the Chicago Tribune in 1948.
Just because someone say on TV or in a newspaper (or, for goodness' sake, on social media) that a candidate has won doesn't make it so. It is up to election officials and canvassing boards to certify the results.
Your best bet is to stick with organizations like The Associated Press, which deploys a small army of people to gather numbers from tabulation centers. I've been one of those so-called stringers in the past, and two of The Daily Record's writers are involved in helping the AP this year.
There are a good chance we won't know for certain who won tonight, or even by the end of the week. Nebraska permits the early counting of mail-in ballots, but many states don't, and key states have later deadlines than Election Day for the receipt of valid ballots. We should know tonight what most of Nebraska's results are, but that's not true everywhere.
The pandemic is going to be a factor, too. There's always problems on Election Day – be it very long lines, broken voting or tabulation machines or computer issues. It wouldn't be shocking to see the voting window expanded somewhere because voters simply couldn't access the polls.
By the way, if you are heading to the polls, the Douglas County Health Department has some suggestions: Wear a mask. Bring your own items if you want. Keep social distance in line, even if others are wearing masks. And avoid touching anything you don't need to at the polling place.
Opinions expressed by columnists in The Daily Record are not necessarily those of its management or staff, and do not constitute an endorsement or recommendation. Any errors or omissions should be called to our attention so that they may be corrected. Contact us at news@omahadailyrecord.com.
Omaha Daily Record
The Daily Record
222 South 72nd Street, Suite 302
Omaha, Nebraska
68114
United States
Tele (402) 345-1303
Fax (402) 345-2351