Heider Business College, Chamber YP Offer Webinar Series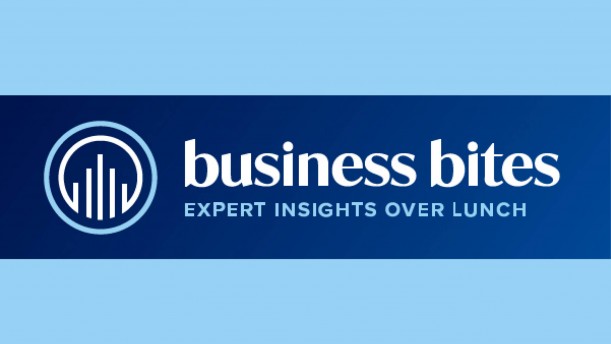 The Creighton University Heider College of Business and the Greater Omaha Chamber Young Professionals are offering free professional development for professionals of all industries.
The lunchtime Business Bites webinar series feature half-hour addresses by Heider College of Business faculty on timely topics in the current business climate for working professionals.
The 20 minute talks will be followed by 10 minutes of questions and answers. Attendance is limited. Register in advance at business.creighton.edu/businessbites.
The Business Bites schedule is:
• Tuesday, May 19: Ed Horowitz, "How to Think Like a Risk Manager."
• Thursday, May 21: Laurie Baedke, "Meeting Adversity with Resilience."
• Tuesday, May 26: Robert Johnson, "Investing in a Crisis."
• Thursday, May 28: Cynthia Corritore, "Online Engagement Can Be More Engaging than Onsite."
• Tuesday, June 2: Tim McMahon, "Maintaining a Strong Brand During Turbulent Times."
• Thursday, June 4: Brad Klontz, "How to Avoid Financial Ruin in a Crisis."
• Tuesday, June 9: Anton Ames, "Streamlining IT Processes for a Remote Workforce."
The webinars will be recorded and available for later viewing.
Category:
Omaha Daily Record
The Daily Record
3323 Leavenworth Street
Omaha, Nebraska
68105-1915
United States
Tele (402) 345-1303
Fax (402) 345-2351