District 2: Steven Abraham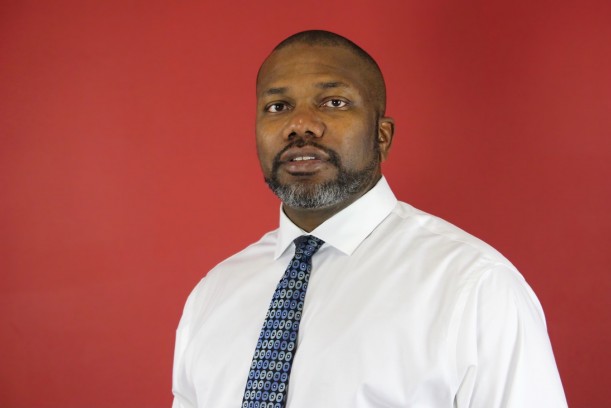 Name                           Steven Abraham
Occupation                   Provisional License Alcohol Drug Counselor, Charles Drew Heaven Center.
Education                     Metropolitan Community College Associates in Chemical Dependency Counseling, Bellevue University Bachelor's in Behavioral Science. 
Political Affiliation        Democrat
Website                       Steven Abraham for Omaha City Council For District 2
What are your connections to the community?
Former Public Housing Community Health Worker
Former DayHouse Manager at Siena Francis House
Former Omaha Project Homeless Connect Board Member
Former Resident Commissioner of Omaha Housing Authority
Former Point In Time Team Member (Federally Funded Program)
Vice Chair of Nebraska Early Childhood Collaborative Policy Council
Former 2020 Census Field Manager for Burt, Dodge, Douglas, and Washington Counties
Former Basketball Coach for Midwest Trailblazers
Former Security Guard at Saratoga Elementary CLC Program
What experience do you bring to the office?
I have the lived experience, work history, and education to address the disparities in my District and a team player to help address city wide disparities.
What would one of your top priorities be?
Improve our neighborhood safety
Address infrastructure concerns
Unify District 2 through programs and services
Include District residents in developmental processes
What motivated you to run for public office?
After many years of working and volunteering in the community, many individuals would tell me that I should run for a office, that gets their voice heard more.  The people of the district motivated me to run so I can address disparities on their behalf.    
What's the biggest issue that Omaha faces?
Deteriorating infrastructure
Lack of accessible trade skill training
High unemployment and poverty in specific areas
Mental and general health disparities
Lack of quality housing choices
Is there anything else you want to tell voters?
I know political ways but I'm a public servant, that will interact with the citizens of our city, and keep them informed to the best of my ability.
Category:
Omaha Daily Record
The Daily Record
3323 Leavenworth Street
Omaha, Nebraska
68105-1915
United States
Tele (402) 345-1303
Fax (402) 345-2351