Daily Record to Join the Ralston Community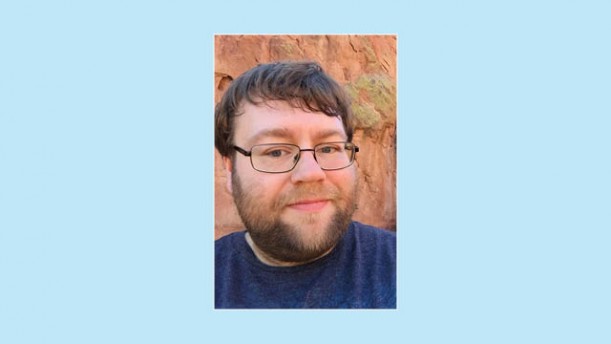 The Daily Record is excited to announced that we intend to offer a new weekly section in our newspaper devoted to covering the community of Ralston, including the City of Ralston, Ralston Public Schools, Ralston Area Chamber of Commerce, Ralston Arena, and surrounding businesses and neighborhoods.
Our team has put together this inaugural section, and we are inviting you to join us each Friday. We plan to offer a variety of feature stories, community news, photos and submitted content, such as the Library Column found on Page 1B from the Baright Public Library. We hope to follow in the footsteps of The Ralston Recorder, which ceased publication last month (see staff writer Molly Ashford's story to the right on Page 1B).
Derek Noehren, our copy editor, will offer a weekly roundup of sports news in a column (see Page 4B). You can expect to see contributions from staff writer David Golbitz and me from time to time as well.
The Daily Record has been a family-owned small business serving the Omaha legal and business community for generations. We trace our roots all the way back to 1886, so our company actually predates Ralston by a couple decades.
Our primary business is publishing public notices, and we are the official publication for a number of governments, including Douglas County and the City of Omaha. We recently started printing notices for the City of Ralston and Ralston Public Schools.
This inaugural issue reflects on the passing of The Recorder into the annals of Ralston's history, and it also celebrates the more than 200 graduating seniors at Ralston High School, who collectively earned more than $11 million in scholarships ­— shattering the previous record at the school.
What's currently missing from our effort is you, dear reader. We need subscribers to help step up and help us sustain this publication so it can become a community service to the residents of Ralston.
Currently, we are offering a promotion where you can sign up to receive the Friday issues of The Daily Record, including our special Ralston coverage, each week for $17.76 through the end of 2021. We are asking $38.50 for a one-year Friday subscription.
If you're interested in our full paper, which prints each weekday including holidays, we're offering that for the special price of $100 — that's $20 below our standard rate. That buys roughly 270 issues of the paper, so it's only 37 cents per issue, less than the cost of a first class postage stamp.
We're considering these first several issues of the newspaper to be a "preview" of the sort of coverage you can expect from The Daily Record, but we can't sustain this investment without readers.
Please give us a call at 402-345-1303 to subscribe or to offer your comments. You can also sign up for the paper at omahadailyrecord.com/subscribe. The best way to reach me with suggestions is to email me at scott@omahadailyrecord.com. You can also feel welcome to reach out to David and Molly with your suggestions for stories ideas or other feedback. You can contact them directly or submit story ideas to our editorial team at news@omahadailyrecord.com.
Advertisers are also welcome to reach out if they are interested in supporting our efforts and in reaching the Ralston community. Our rates start at $25 an issue, and we would be happy to work with you.
We look forward to seeing everyone at the return of the Independence Day parade this year, as well as at a variety of events throughout the summer.
Scott Stewart is the managing editor of The Daily Record. Email him at scott@omahadailyrecord.com.
Omaha Daily Record
The Daily Record
222 South 72nd Street, Suite 302
Omaha, Nebraska
68114
United States
Tele (402) 345-1303
Fax (402) 345-2351