Cydney Franklin Named President, CEO of Highlander Neighborhood's 75 North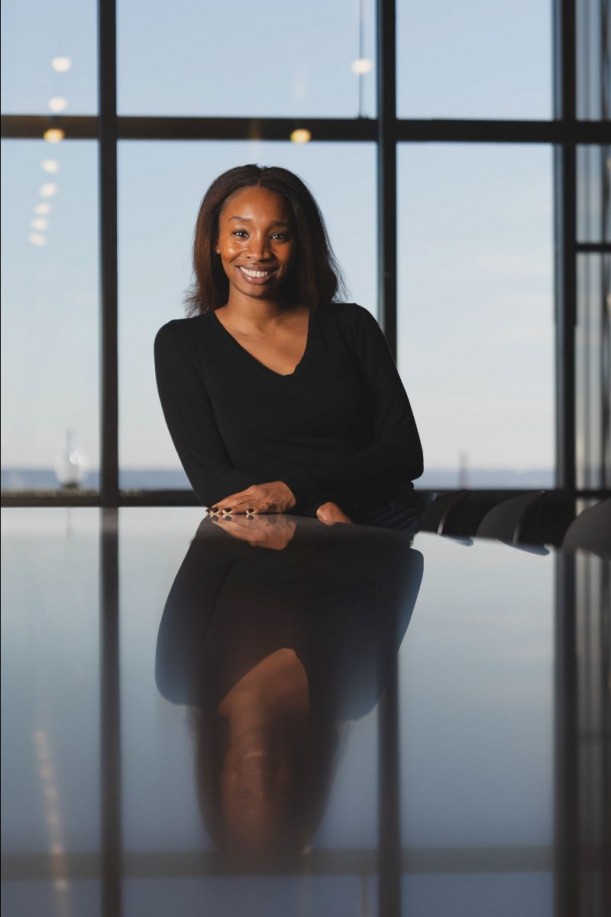 Seventy Five North Revitalization Corp.'s Board of Directors is pleased to announce that Cydney Franklin has been named the organization's president and CEO.
An Omaha native, Franklin has managed community and economic development programs for more than a decade. For the past five years, Franklin has served 75 North, initially hired as a senior project manager, then promoted in early 2019 to chief operating officer.
"Throughout her time with the organization, Cydney has proven her leadership abilities and savvy in working with our various development partners, residents, service providers, government entities and community leaders," said board president Dana Washington. "Othello will leave some big shoes to fill. We have no doubt that Cydney is more than ready for the job."
Outgoing President & CEO, Othello Meadows III, will transition mid-July to pursue a career in philanthropy with New York based Blue Meridian Partners. Meadows and his family will remain in Omaha.
Prior to 75 North, Franklin worked as an economic and community development manager with the Greater Omaha Chamber of Commerce. She is a board member of Omaha by Design and the Omaha Planning Board.
– 75 North
Category:
Omaha Daily Record
The Daily Record
3323 Leavenworth Street
Omaha, Nebraska
68105-1915
United States
Tele (402) 345-1303
Fax (402) 345-2351