Concern About Entrepreneurial Opportunities In Nebraska Sparks National Grant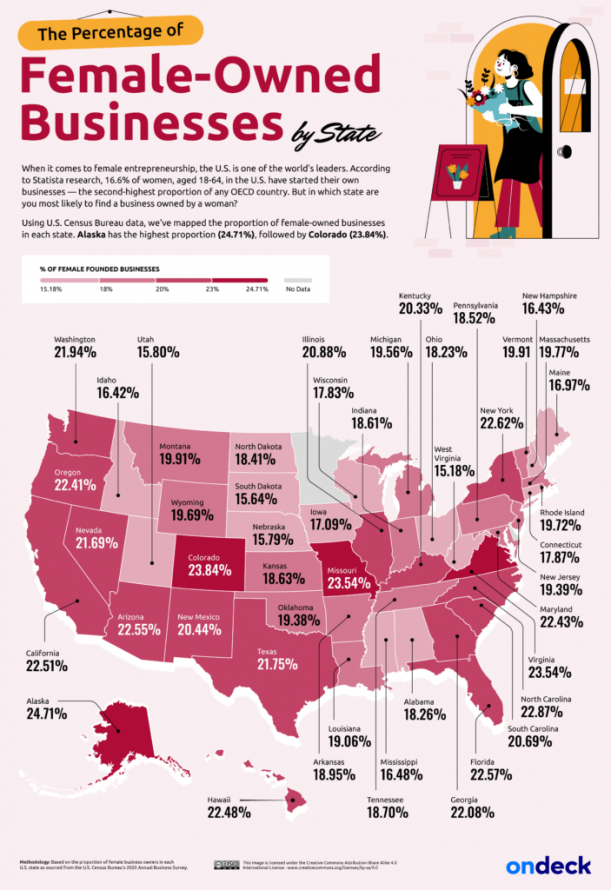 OMAHA — After a recent study revealed concern about Nebraska's climate for entrepreneurs, and who is not a part of the inner circle, a national organization awarded a $310,000 grant to probe deeper.
The University of Nebraska at Omaha's Center for Public Affairs Research and the Nebraska Business Development Center partnered in the earlier 2021 report, which led the Ewing Marion Kauffman Foundation to sponsor further investigation through its Inclusive Ecosystems Grant program.
Josie Schafer, director of CPAR and a primary researcher, said surveys and data collected during the earlier study reinforced Nebraska's struggle over the past several years to attract and grow new businesses.
For example, a range of stakeholders was asked to rate their organization's efforts to grow entrepreneurship in Nebraska. On a scale of 1 to 100, with 1 being not at all well, the median response was 21.
The share of Nebraska's population that started a new business in 2020 was reported to be .27% — less than any of its neighboring states — and down from a state high of .37% in 1998.
The report also noted the Blueprint Nebraska report of 2021, which defined the Nebraska economy as having "low levels of entrepreneurship … and innovation."
While efforts to grow entrepreneurs are underway with some success, Schafer said, the earlier study revealed a support system that in some ways is "disconnected" and not tapping all potential opportunities.
One of the entrepreneurs interviewed for the study said a lack of diversity in the state's business networks limits outreach and access to new entrepreneurs. "Nebraska has an underground entrepreneur ecosystem that you have to go to and meet people to learn who is who."
Of the new research phase, Schafer said, it will offer evidence of how businesses are born in the state, with a focus on who is included in the process. It is expected to offer information to help build entrepreneurialism equitably and to grow the state economy.
Chhaya Kolavalli of the private, nonpartisan Kansas City-based Kauffman Foundation said the grant is aimed at bringing focus to a less-studied area of research: the impact of systemic forces on entrepreneurial ecosystems.
— Cindy Gonzalez, Nebraska Examiner senior reporter
Category:
Omaha Daily Record
The Daily Record
222 South 72nd Street, Suite 302
Omaha, Nebraska
68114
United States
Tele (402) 345-1303
Fax (402) 345-2351