City of Omaha City Council District 6 - Brinker Harding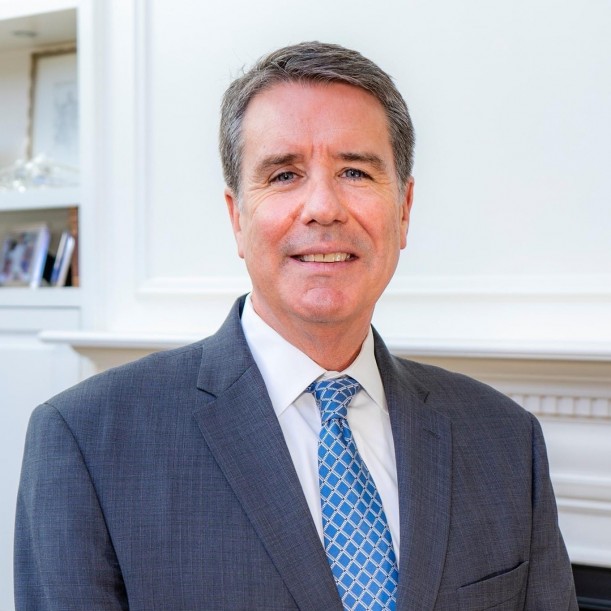 Name                           Brinker Harding
Occupation                   Senior Vice President at Colliers International
Education                     Public Speaking and Policy Making from the Buckley School of Public Speaking and Affairs. Attended the College of Business Administration at the University of Nebraska-Omaha
Political Affiliation        Republican
Website                       BrinkerHarding.com
What are your connections to the community?
I am a fourth generation Omahan committed to serving to citizens of our city. I live here with my wife Rebecca, and two daughters Elizabeth and Grace.
What experience do you bring to the office?
Prior to being elected to the Omaha City Council in 2017, I served as the Chairman of the Omaha Planning Board, Chairman of the 2013 Charter review Convention, Campaign Manager for Hal Daub's 2009 campaign, and as Chief of Staff to Mayor Hal Daub.
What would one of your top priorities be?
Public safety will always be my top priority as your City Councilman. Working with Chief Todd Schmaderer and the Mayor, we have added nearly 100 sworn police officers, built a 5th police precinct in Elkhorn and transformed Omaha into a national model for public safety.
What motivated you to run for public office?
After serving as the Chief of Staff to Mayor Hal Daub and working in the Omaha real estate community, I saw firsthand what could be accomplished through honest public service and commitment to our community. I ran for City Council to expand public private partnerships and foster economic growth to propel Omaha forward. During my first term, we were able to succeed in securing projects like the Heartwood Preserve at 144th and Pacific, Avenue One at 192nd at Dodge, and Main Street in Old Elkhorn. 
What's the biggest issue that Omaha faces?
Without a doubt, the biggest issue we currently face as a city is recovering from the effects of the COVID-19 pandemic. We must ensure that our economic development continues, businesses fully re-open and our neighborhoods can safely and confidently return to normal life.
Is there anything else you want to tell voters?
I have served the city of Omaha in government and in the private sector nearly my entire life. Representing you on the Omaha City Council over the last four years has been a privilege, and I would be honored to have your vote on April 6th and May 11th to serve you for another term.
Category:
Omaha Daily Record
The Daily Record
3323 Leavenworth Street
Omaha, Nebraska
68105-1915
United States
Tele (402) 345-1303
Fax (402) 345-2351