Baird Holm Welcomes Lee E. Greenwald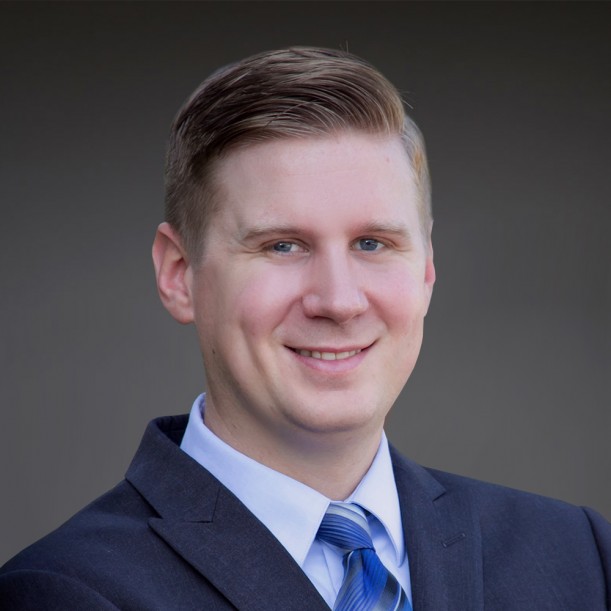 Baird Holm LLP is pleased to welcome Lee E. Greenwald to the firm. Greenwald's practice focuses on commercial real estate and renewable energy. He routinely represents clients in the development, financing, acquisition and sale of real property as well as commercial lease negotiations and title review. Greenwald's also represents investors, developers and lenders in various phases of renewable wind energy projects.
Prior to joining the firm, Greenwald's practiced in civil litigation, where he represented clients in trial courts across the state of Nebraska and in front of the Nebraska Court of Appeals. Lee has a broad range of legal experience including business law, municipal law, estate planning and probate practice areas.
"Lee will be a valuable asset as part of our diverse and expanding Real Estate Group," said Baird Holm Managing Partner Richard E. Putnam.  "He brings extensive experience that will immediately benefit our clients."
About Baird Holm LLP
Baird Holm LLP's integrated team of 90 attorneys, licensed in 20 states, is committed to connecting each of its valued clients to the positive outcomes they seek. With extensive and diverse expertise, Baird Holm leverages each attorney's skills to respond efficiently to its clients' local, regional, national and international legal needs. Founded in 1873, Baird Holm proudly represents public and private companies, individuals, private funds and other investors, financial institutions, governmental entities and nonprofit organizations. Learn more at www.bairdholm.com.
Category:
Omaha Daily Record
The Daily Record
3323 Leavenworth Street
Omaha, Nebraska
68105-1915
United States
Tele (402) 345-1303
Fax (402) 345-2351