Baird Holm LLP Welcomes Clay D. Haag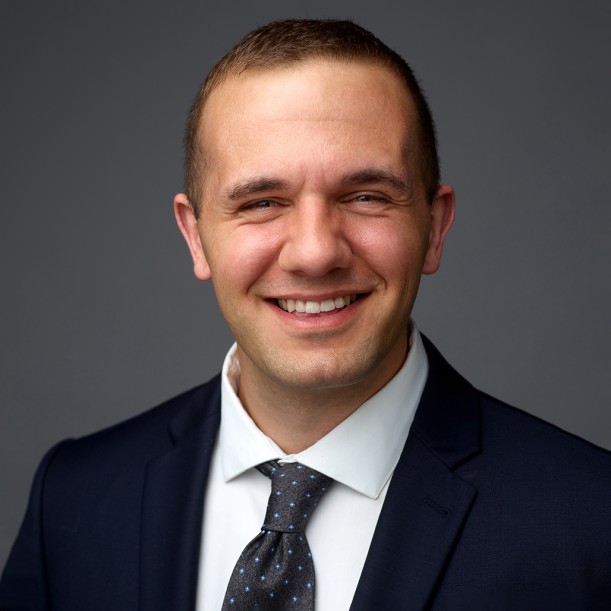 Baird Holm LLP is pleased to welcome Clay D. Haag to the firm's Labor, Employment and Employee Benefits Group. He represents private and public employ-ers in all aspects of labor relations and employment matters, including labor negotiations, preventative planning, wage and hour disputes, workplace investigations, workplace safety, wrongful discharge, and interpreting complex employment legislation.
Clay graduated from the University of Iowa College of Law, with distinction, in December 2019. While in law school, he was a student writer for the Journal of Corporation Law, a research assistant to a contributing professor for the Restatement of Employment Law and a participant in the General Civil Litigation and Em-ployment Litigation Clinics. Clay graduated from Benedictine College, summa cum laude, in 2017, earning bachelor's degrees in economics and political science and serving as captain of the men's nationally-ranked soccer team.
"Clay provides additional excellent support for our Labor and Employment team," said Baird Holm Managing Partner Richard E. Putnam. "We look forward to Clay's contributions serving our clients' many employment needs."
About Baird Holm LLP
Baird Holm LLP's integrated team of 90 attorneys, licensed in 20 states, is committed to connecting each of its valued clients to the positive outcomes they seek. With extensive and diverse expertise, Baird Holm leverages each attorney's skills to respond efficiently to its clients' local, regional, national and international legal needs. Founded in 1873, Baird Holm proudly represents public and private companies, individuals, private funds and other investors, financial institutions, govern-mental entities and nonprofit organizations. Learn more at www.bairdholm.com
Category:
Omaha Daily Record
The Daily Record
3323 Leavenworth Street
Omaha, Nebraska
68105-1915
United States
Tele (402) 345-1303
Fax (402) 345-2351