Attorney Took His Advocacy Into Politics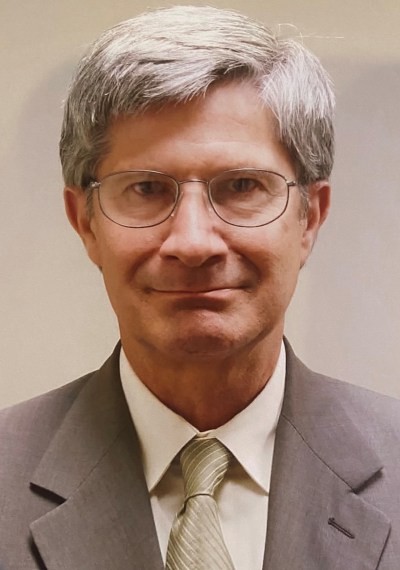 Steven E. Achelophl
July 15, 1950 — April 17, 2021
Omaha attorney and former head of the Nebraska Democratic Party Steven Achelpohl died last month due to complications from Alzheimer's disease. He was 70 years old.
Born in Wichita, Kansas in 1950, Achelpohl's family moved around the country before settling in Omaha in 1963. Achelpohl attended the University of Nebraska–Lincoln and played shortstop. He made second team All-American in 1972, a year in which he led the team in walks and assists.
After graduating from UNL and despite having baseball in his DNA — both his grandfather and uncle pitched for the New York Giants in the 1920s — Achelpohl enrolled in the Nebraska College of Law and earned his J.D. in 1975. He then clerked for the 8th Circuit Court of Appeals, during which time he wrote opinions for Judge Donald Ross, a Nebraska native.
Following his clerkship, Achelpohl worked for decades as a defense attorney in Omaha.
In 2001, Achelpohl chaired the Nebraska Democratic Party, a position he held for nearly eight years.
"Steve provided steady handed leadership while guiding the Nebraska Democratic Party, including presiding over winning the Omaha mayor's race in '01 and '05, the U.S. Senate race in '06 and capturing the 2nd Congressional District electoral vote in '08," Nebraska Democratic Party Executive Director Jim Rogers said in a statement. "His contributions to the party were tremendous and his thoughtfulness and guidance will truly be missed."
In a Facebook post, former NDP Executive Director Barry Rubin, said that Achepohl was "one of the most dedicated and loving family men I ever met."
Rubin, who served as executive director from 2003 to 2006, continued: "He loved his children and grandchildren. … His love and adoration for his wife … was the type of thing you see in the movies. … Thank you Steve for everything you did for me, and the thousands you advocated for along the way. You will never be forgotten."
Category:
Omaha Daily Record
The Daily Record
3323 Leavenworth Street
Omaha, Nebraska
68105-1915
United States
Tele (402) 345-1303
Fax (402) 345-2351