ABA Announces Strategic Partnership With Clio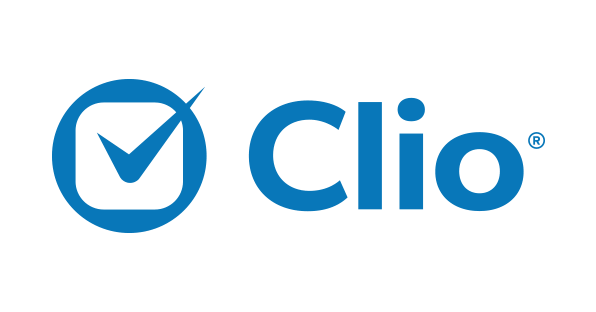 The American Bar Association is teaming up with legal technology services provider Clio for a new strategic partnership and with LexisNexis to distribute antitrust law information to attorneys.
New Clio customers will now receive a complimentary membership to the ABA for one year, as well as membership in the ABA Law Practice and Solo, Small Firm and General Practice divisions. The ABA will provide Clio customers with access to its library of content, including more than 600 continuing legal education courses. The partnership will run through the end of the year.
ABA and Clio are also offering a hotline for lawyers who need advice on questions related to law practice during the pandemic and how to access federal stimulus programs. The hotline is available by calling 1-888-484-2685 between 8 a.m. to 6 p.m.
"The ABA's collaboration with Clio on the toll-free hotline will give all lawyers access to timely information on government stimulus programs related to the pandemic," ABA President Judy Perry Martinez said in a release.
LexisNexis Legal & Professional customers also now have digital access to ABA Antitrust Law Section materials, including the eighth edition of "Antitrust Law Developments."
This is the first time the definitive antitrust text is available as an ebook. Lexis Advance customers will be able to link to opinions cited or referenced in the book.  
"Our aim is always to provide the best legal content using the best technology, so we're thrilled to offer more marquee content from the ABA, particularly the chance to make 'Antitrust Law Developments' available for the first time as an ebook" said Anders Ganten, senior director of alliances at LexisNexis.
Category:
Omaha Daily Record
The Daily Record
3323 Leavenworth Street
Omaha, Nebraska
68105-1915
United States
Tele (402) 345-1303
Fax (402) 345-2351