Schemmer names Jason Heinze, PE, SE, LEED AP, as EVP of Architecture Division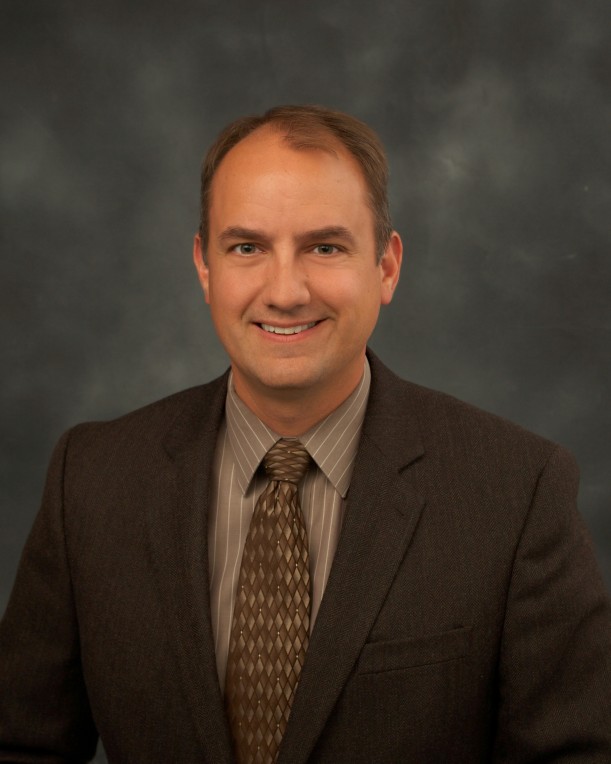 The Schemmer Associates Inc. is pleased to announce Jason Heinze, PE, SE, LEED AP, as Executive Vice President of Schemmer's Architecture Division.
Heinze has held a number of positions within the Architecture Division and recently served as the firm's Commercial/Industrial Group Leader. His successful track record over the past 12 years at Schemmer has equipped him well to successfully respond to the challenges of the EVP position. As EVP, Heinze is in charge of operations for the Architecture and Architectural Engineering Groups at Schemmer.  
For more information about Schemmer Associates, Inc., please visit theirwebsite at www.schemmer.com.
Category:
Omaha Daily Record
The Daily Record
3323 Leavenworth Street
Omaha, Nebraska
68105-1915
United States
Tele (402) 345-1303
Fax (402) 345-2351